What We Do?
Photography Is Our Passion And We Love This Profession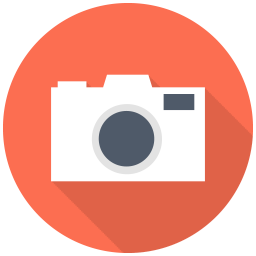 Online Training Classes
We Offer Online Photography Training Classes From Basic To Expert Level.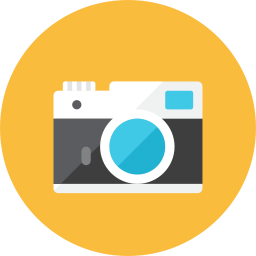 Photo Walks
We Organize Photo Walks On Monthly Basis To Promote Our Culture Through Photography.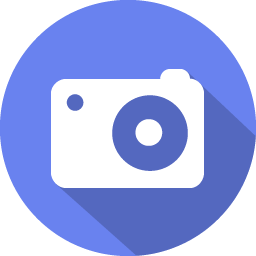 Photography Workshops
Our Experts Arrange Photography Workshops To Educate And Encourage Young Photographers
Latest Photographs By Our Students
We Wish A Very Successful Life To Our Students. Join Our Student Club And Show Your Work To The World
Who We Are?
Meet Our Photography Experts And Enhance Your Knowledge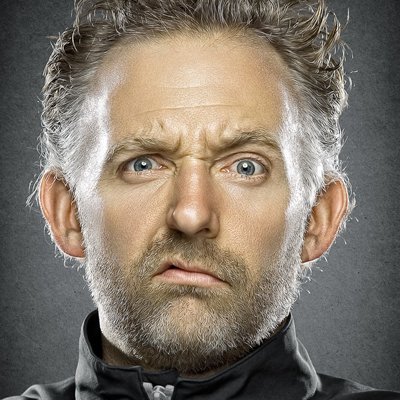 Dr. Zia-al-Hassan
Admin / Instructor
Working As Chief Instructor At National Photographic And Tourism Society Of Pakistan, Dr. Zia-al-Hassan Has Been Teaching Students / Photographers From Several Years And Has A Vast Experience In The Fields Of Photography
Our Skill & Expertise
Photography (General)

Fashion Photography

Architectural Photography

Wedding Photography

Street Photography

Portrait & Landscape Photography
Canon Training School
Canon School Pakistan, Camera Training Center Is A Service By National Photographic Society Of Pakistan (NPSP.PK). At Canon School Training Classes We Provide Complete Training Form Fundamental To Advance Level To Photographers of All Level Of Expertise And From All Walks Of Life. Join Us To Polish Your Photography Skills And Adopt Photography As A Professional Business And Earn Money. In Our Photography Classes Students Start From Basic Understanding Of Camera Details And Gradually Master Their Skills To Professional Level. To Join Our Online Classes Please Call Us At +92-300-6561240
What Our Students Say About Us?
In Past Few Years We Have Tought Countless Students. Here You Can See Testimonials Of Few
I joined classes and believe me these classes changed my vision. Now i look at the world from a different prospective. I get admiration from my friends and my family on my beautiful pictures.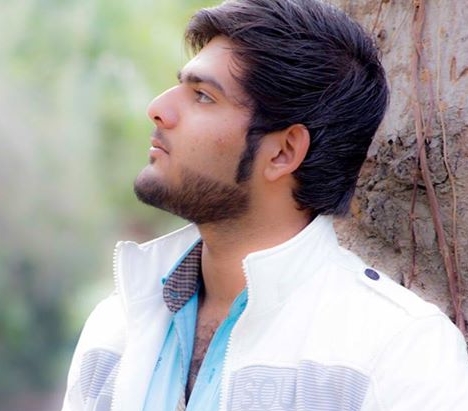 Ali Usman Portrait Photographer
I have recently finished the Professional Photography Courses with The Photography Institute and I have to admit that I will truly miss it. These courses were my first step into the photography world.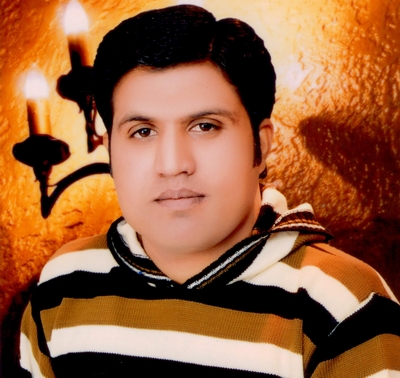 Jamshaid Haider Landscape Photographer
I had an interest in photography for a few years and really wanted to gain a better understanding of how to turn my creative visions and ideas into quality photographs. These courses gave me all.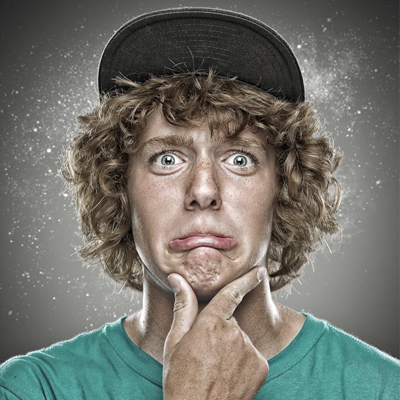 Noman Habib Fashion Photographer
Latest Updates And News
Here You Can Find Latest Updates And Informations About Our Activities
Contact Us
We Are Always Happy To Help Camera Users.
Loading map...
Say Hello
Well done! Your message has been sent.
There was an error.